High-quality Flood Damage Restoration Service In Wollongong
We at Flood Damage Restoration Wollongong are known for providing quality services when there is flooding in a house. Flooding of water in any house is not a great sight. The dirty water spreading in the whole house causes a lot of damage to the furniture and your lovely carpet. Trying to restore the carpet by yourself is not easy. Our professionals are equipped with appropriate machinery and deal with such situations regularly. Therefore, calling professionals is necessary. Call us on 02 4062 9404, to experience our service. Watch our experts do their job swiftly without causing any damage to the fabric.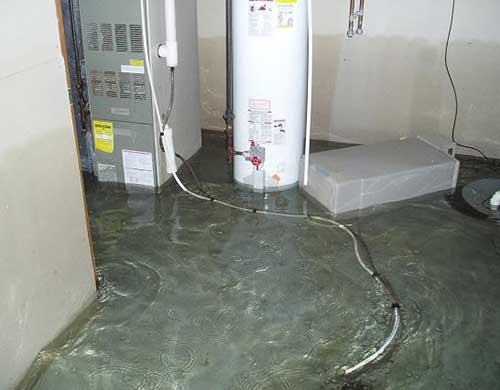 Call us to get a free quote
or make bookings for any of the above services in Australia!
Why Choose Us?
The Best Cleaning Service

Experience In Work
We and our team have been together for 20+ years, and in these years, we have proved our worth as a cleaning team.
24*7 Available
We are here for your professional cleaning help 24*7. We serve utterly on all days of the year.

Certified Cleaners In Team
We have an amazing team because we have only certified and licensed cleaners. There will be no risk to your carpet, mattress, sofa, couch etc. when you assign cleaning to our team.

Calculated Pricing
We ensure that you are getting services at calculated prices so that no one is in a loss. By hiring us, you will be happy with prices and services.

BOOKING
Two simple steps for booking is calling us on the given number or submitting the contact us form.

SCHEDULE
We will provide you with a schedule after you confirm your booking for the service.

AT SERVICE
Our experts will be there at your place on the given time to provide the service.
The Types Of Machinery We Use For Flood Damage Restoration
The main reasons why professionals are hired for flood damage restoration is because they have the required machinery required in such a situation. The most important types of machinery we use for flood damage restoration are:
Vacuum cleaners: To extract the water from the carpet, you need vacuum cleaners.
Blowers: Vacuum cleaners remove the moisture locked in the carpet. The hot air emitted from the blower evaporates the moisture stacked in the objects.
Sanitizer: The flood water is unclean and might carry some harmful viruses and bacterias. Therefore, sanitization of the whole carpet is mandatory.
These are the 3 most important machines required. We are equipped with these machines and many other types of machines which can be handy in such a situation. So you can book us for Flood Damage Restoration Service In Wollongong.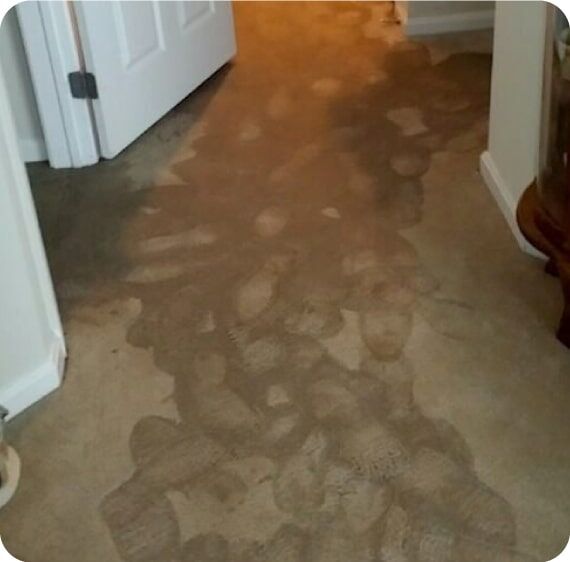 24×7 Water Extraction Service In Wollongong
Water extraction is a very important process for preventing property damage during floods. Also, along with that, it is necessary to get rid of the water as soon as possible. Quick water extraction helps to prevent the worsening of property damage. We at Flood Damage Restoration Wollongong have all the equipment and tools required for the extraction of water. As water flooding is a serious problem, we offer 24/7 water extraction services in Wollongong. You can call us at any time regarding the water extraction services.
Flood Damage Restoration Process
The process that we use for flood damage restoration is quite common. Most of the flood damage water restoration agencies follow these steps. However, we try to provide the services efficiently and quickly. Here is the flood damage restoration process that we follow:
Quick response for water damage restoration emergency
A complete inspection of your house and damage assessment
Water extraction and removal from the wet floors using high end equipment
Drying the valuables and other property including floor
Retaining the structure of belongings such as carpets that undergo shrinkage
Deep cleaning the items and sanitizing them
Reconstruction as per the need and requirement
Benefits Of Hiring Flood Damage Restoration Wollongong Experts
You must be wondering why there is a need to hire professional flood damage restoration service providers. But hiring the professionals for flood damage restoration is very essential. The benefits of hiring flood damage restoration Wollongong are:
Quick water extraction with a reduction in the time of drying
Removal of all health concerns and safety maintenance
Restoration of valuables and saving of money
Properly cleaned and sanitized belongings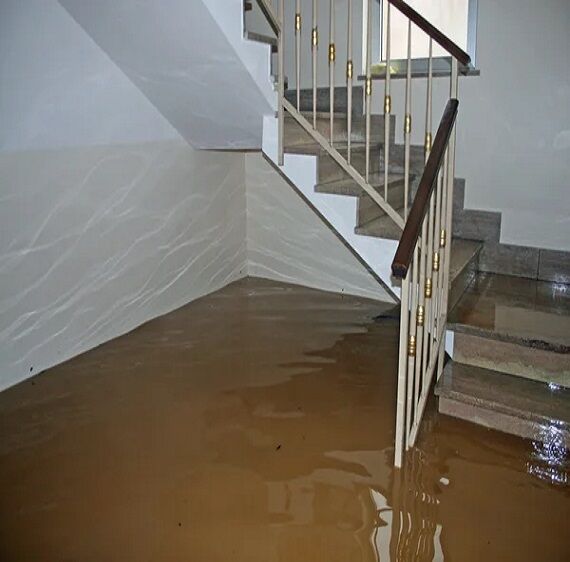 FAQ's
When water gets absorbed by the wall, it can lead to staining, warping, bubbling, and even deterioration in some cases. It can even cause the growth of moulds on the walls.
Carpets and rugs can be salvaged after a flood if immediate action is taken. Some equipment and appliances can also be salvaged if taken care of by professionals.